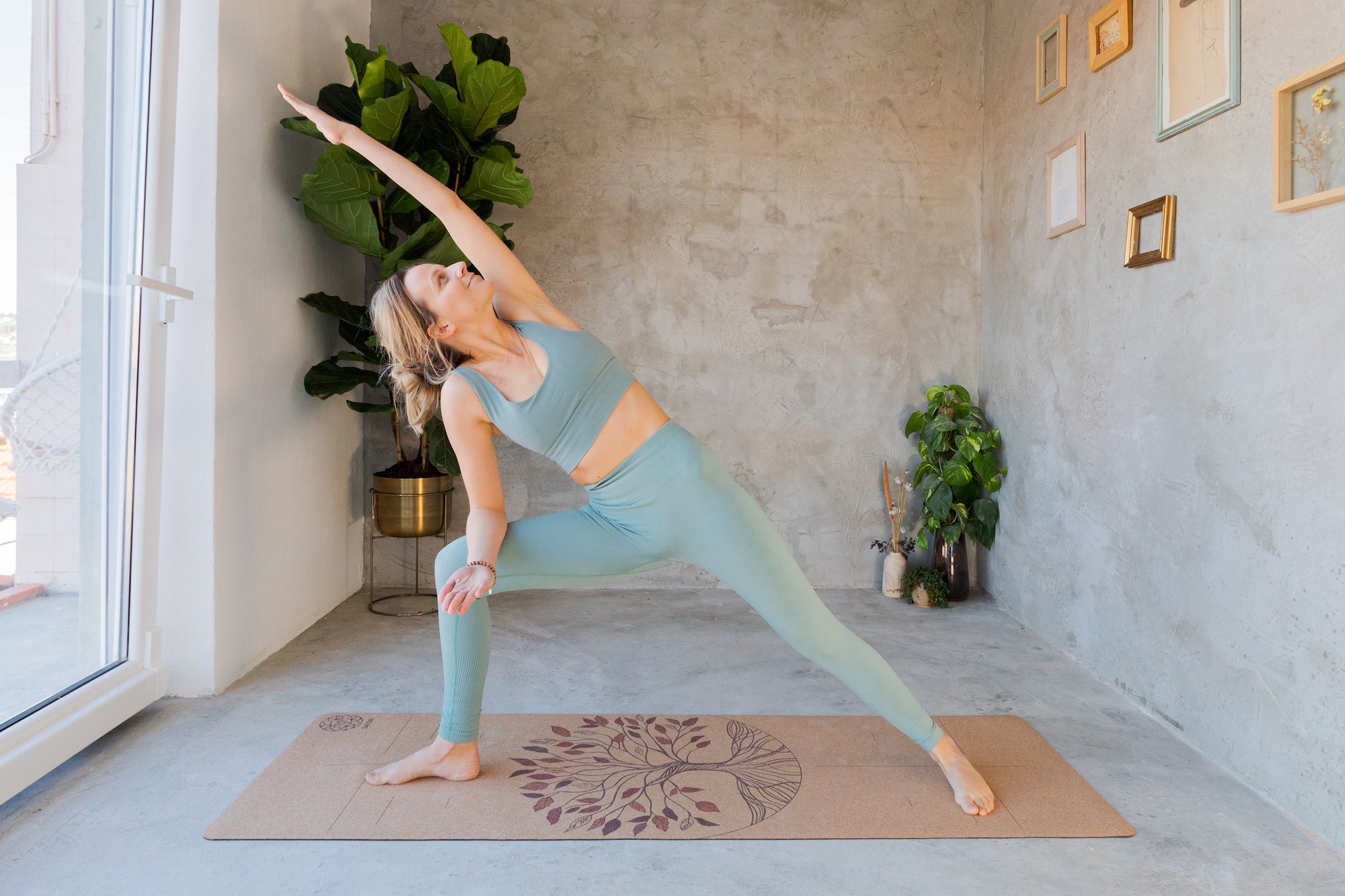 Satori is our approach to product design
Every Mat Design Has A Story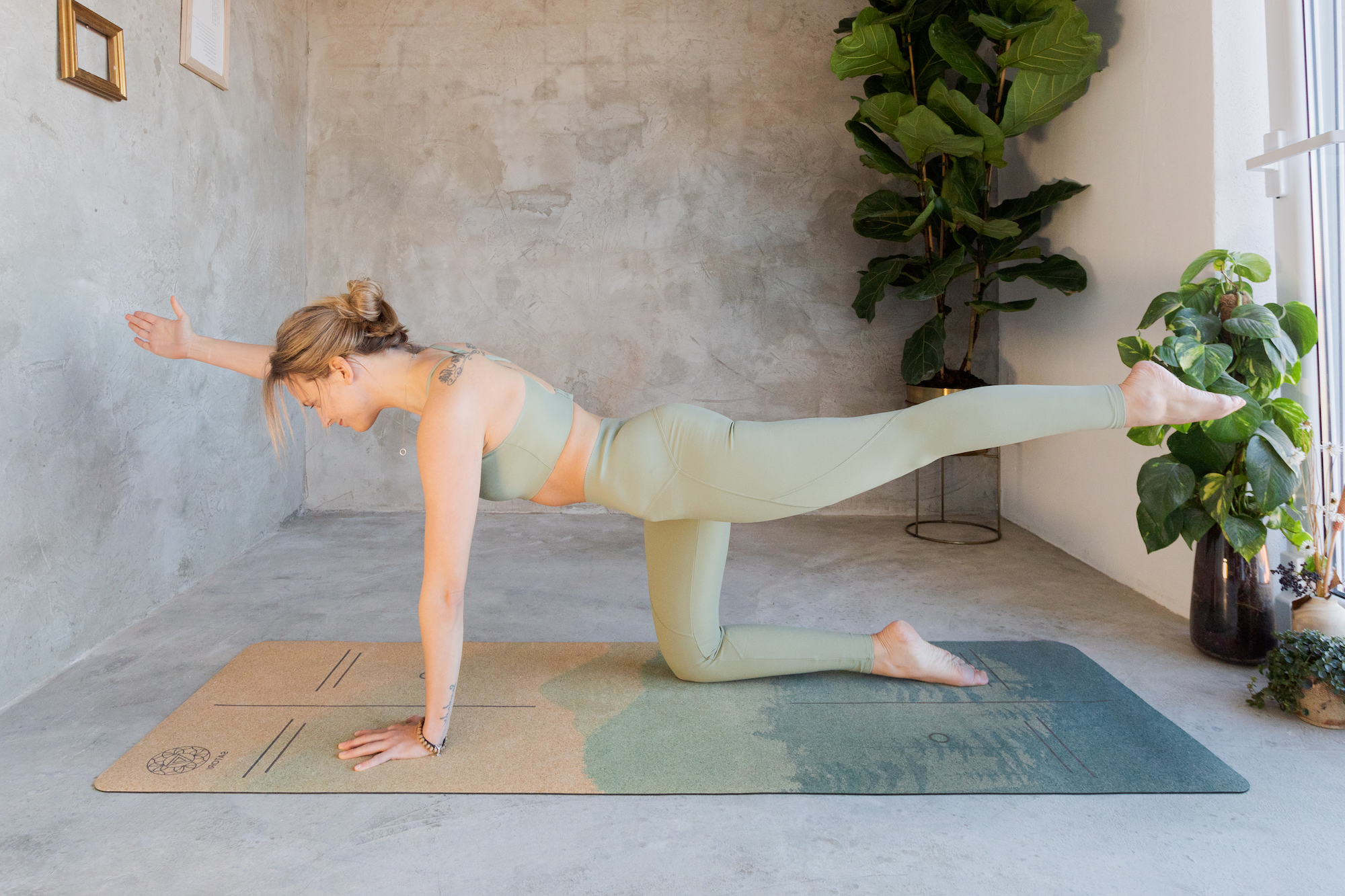 Satori means awakening
CONNECT WITH NATURE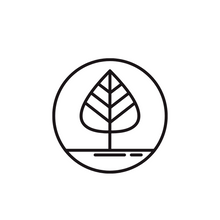 100% NATURAL
100% natural, biodegradable, that is, completely environmentally friendly. Cork is also naturally anti-microbial.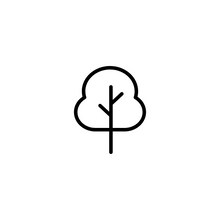 NO TREES ARE CUT DOWN
The periods for re-harvesting bark are long ( available every 14 years ) .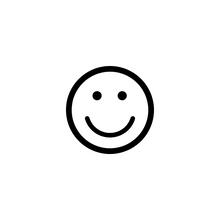 MORE OXYGEN
Harvested cork trees sequester 3-5 times more CO2 than non-harvested cork trees.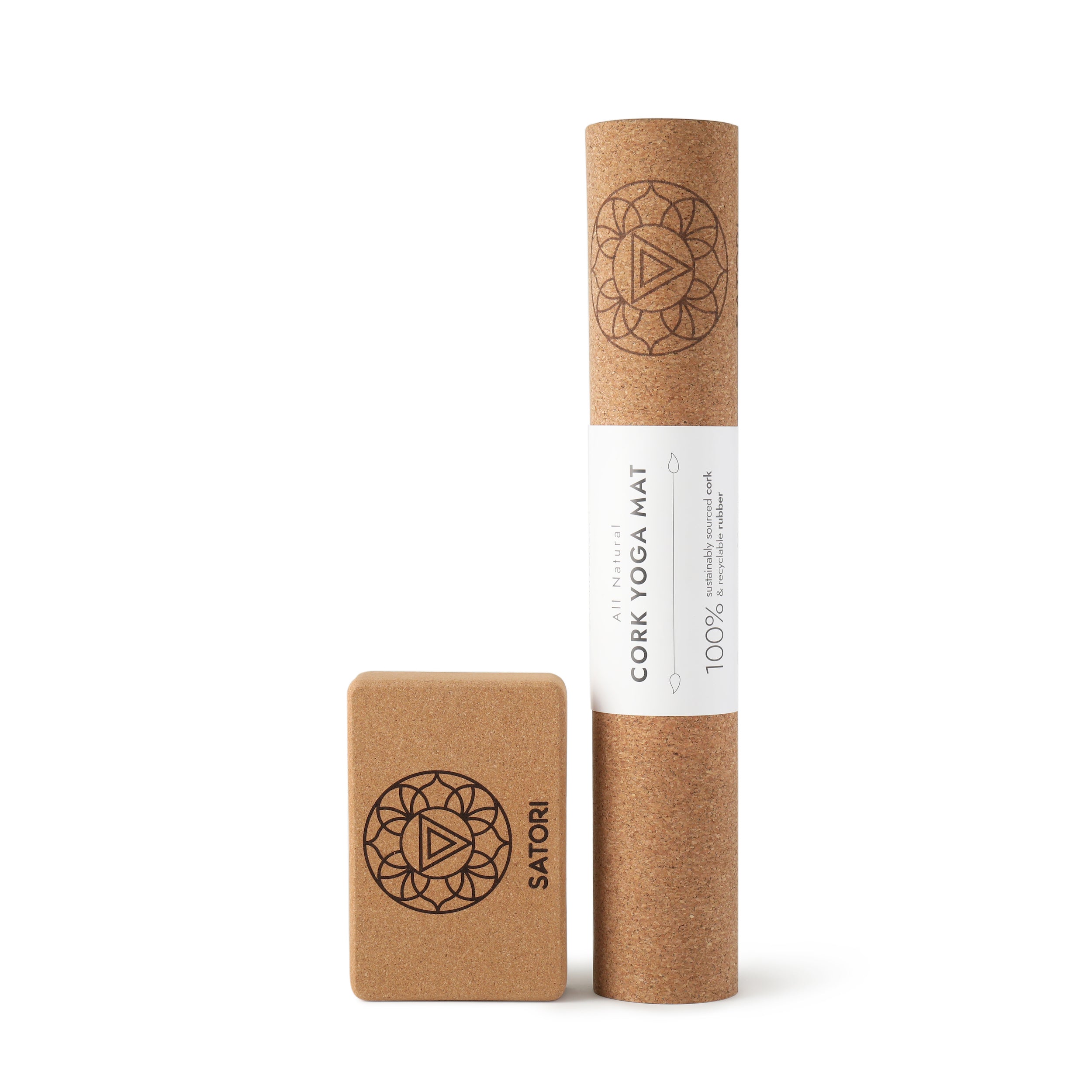 Innovative yoga products
ECO-FRIENDLY CORK YOGA MAT
100% sustainably sourced cork and recyclable rubber
Within ourselves and the nature around us
Connect with nature
Our signature mat designs are inspired by the simplicity of things around us and esoteric symbols.
Our Cork Yoga Mats Carry Meaningful Stories
Our Collection
I am a certified yoga instructor. Recently I bought this yoga mat and it looks so pretty. It's durable, non-slippery and with good cushion. Also, it is longer than regular yoga mats. Compare to other mats this mat price is very reasonable. I like this yoga mat a lot and I will recommend it to my students.
Love my new cork mat it's the perfect size for me who is taller than 6 feet, very highly recommend to give this a try. It truly doesn't slip super soft on both hands and feet well worth the price and easy to carry and clean. 5 super star ratting !!!!
This brand is AMAZING! Communication was flawless, and they were super speedy in getting back to me (like, immediately!). I'm so impressed with their follow up and top-notch customer service, which I feel is a rarity these days. THANKS SATORI CONCEPT! You guys are ROCKSTARS!!! :)
This is my third yoga mat - finally! It is long and dense enough to keep from scrunching, sticking and flipping. I love it! No hand slipping. Actually I can hold positions longer with less effort.